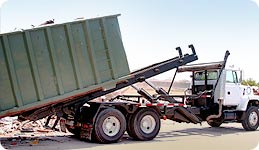 Waste Management
The Moog Flo-Tork standard robust product line lends itself well to the rigorous demands of the Waste Management industry.
Sealed actuation to eliminate debris from entering the mechanism on the tarp system of a roll off truck.
Clamping actuators for the automation of container pickup.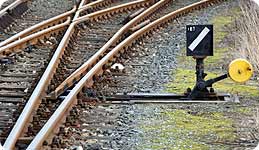 Rail
Moog Flo-Tork is ready to complete your rail project.  Whether it's in the production and control of the locomotive, or the maintenance and control of the track, we are prepared to provide a motion control solution for you.

Some of our applications include: 
Engine cooling

Switching track

Placing ties

Grinding rail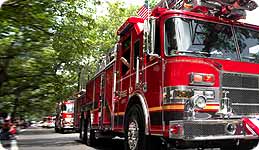 Fire Equipment
Moog Flo-Tork understands the need for cost effective robust solutions and is working closely with the fire equipment manufacturers.  Moog Flo-Tork is designing actuation packages to operate ladder rack systems as well as valve operators with finite position control.